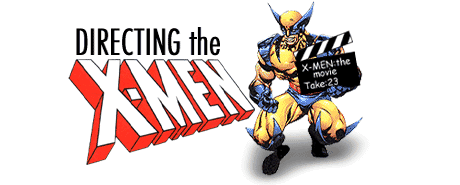 TOAD - MOVIE images
Click on the pic of the actor/actress to see some pics of him/her.
Click on the links of the heroe to see some pics of the actor/actress in the x-uniforms.
ACTOR: Ray Park
X-MAN VILLIAN: Toad
MUTANT POWER: Super agility, especially leaping, and secretion ofparalyzing substance from his hands.
Toad and his nice tongue

Toad pic taken from toysrus.com