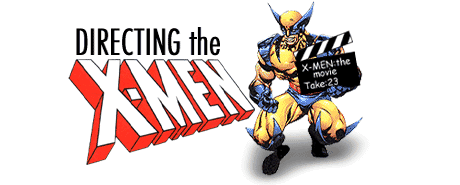 MYSTIQUE - MOVIE images
Click on the pic of the actor/actress to see some pics of him/her.
Click on the links of the heroe to see some pics of the actor/actress in the x-uniforms.

ACTOR:Rebecca Romijn-Stamos
X-MAN VILLIAN:Mystique
MUTANT POWER: Can morph into anyone
Mystique in Kelly's helicopter

Mystique's pic taken from the official site
Mystique killed by...SPOILER ALERT!!!
Mystique pic taken from toysrus.com